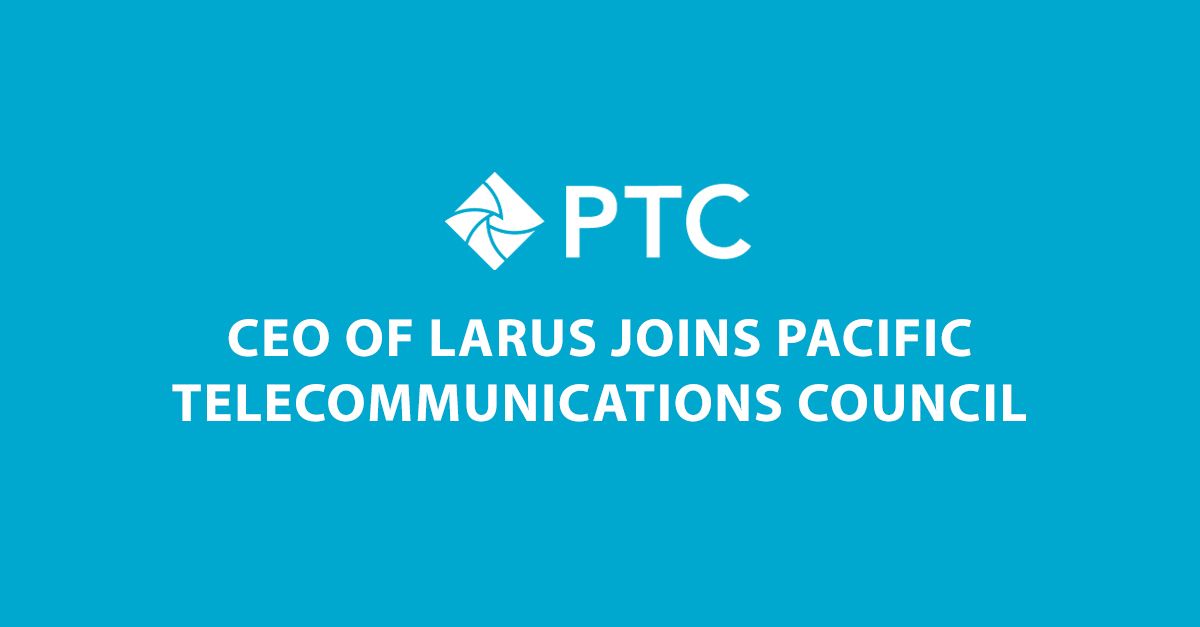 We're honoured to announce that our CEO and founder, Mr Heng Lu, has been elected as an Advisory Council (AC) committee member for the 2020 Pacific Telecommunications Council (PTC). The PTC is a global non-profit membership organisation promoting the advancement of information and communication technologies (ICT) in the Pacific Rim, the most dynamic geography of the world, spanning over 40 nations.
PTC membership open to entity worldwide with professional interests in the Pacific region pertaining to telecommunications, information technology, or related fields–is the most powerful way to reach and connect with leading companies, executives, prospects, partners, and thought leaders in ICT.
As part of the community,
Mr Lu will commits to the development and deployment of ICT across the Pacific Region.