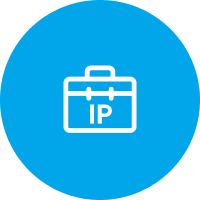 More than 5 years experience
LARUS has been providing IP management services for more than 5 years and we never disappointed our customers.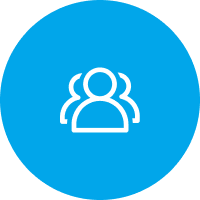 Served 500+ customers globally
LARUS has successfully helping more than 500 clients to earn profit through leasing their IP addresses.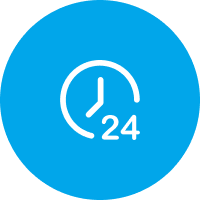 Ongoing support 24x7
Our highly skillful and experienced IP team will provide ongoing management service and support to you.